Adopt Us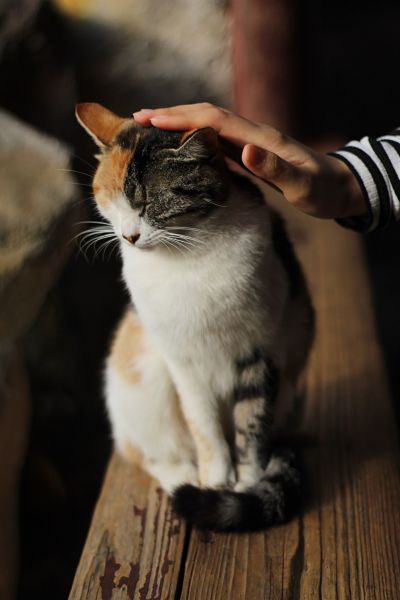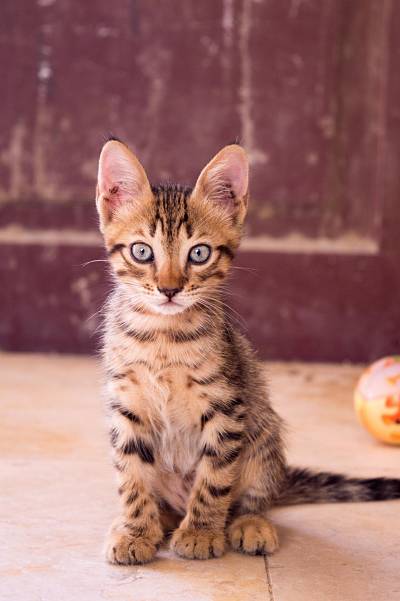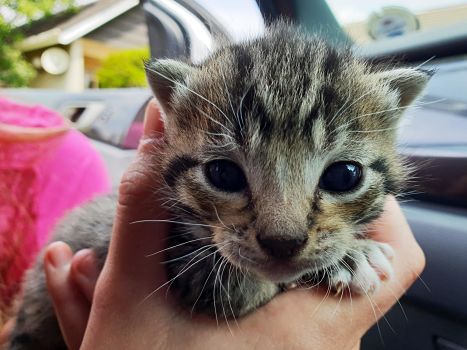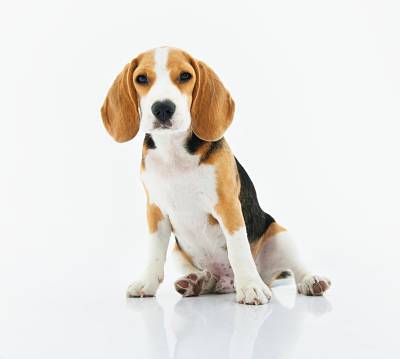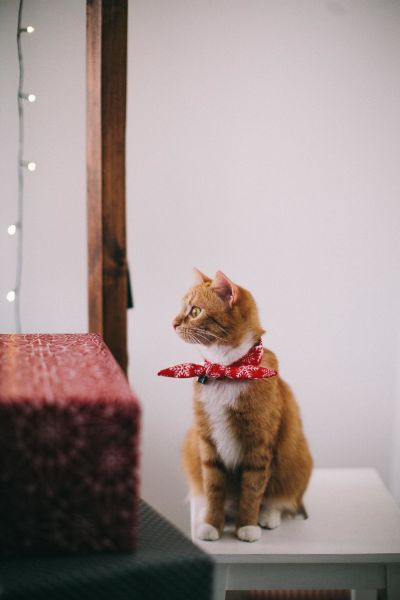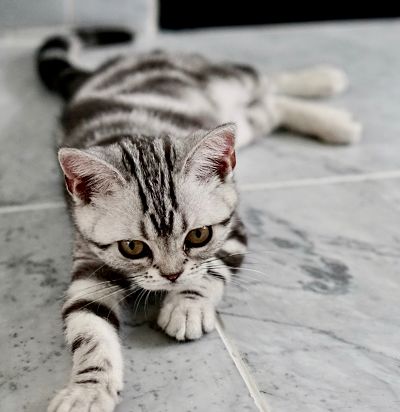 ---
Keen to Adopt?
Because every animal has different behaviour and habit around humans, we prefer to meet a potential adopter on the spot and see the chemistry between the animal and potential owner. Set an appointment with us to discuss about adoption matters using the following form:
Visit Us For More
---
Foster Homes
To date, PawVille has 4 foster homes in total, located in various areas around Singapore and Riau Islands. Our foster houses hold 200 friends in total and our fur friends are always open to looking for new friends and families.
Please come and play with us!
Open everyday from 09.00 AM to 06.00 PM
---
Cafe
PawVille cafe is just like a regular cafe, with cats! These cafe cats are free to roam in an interaction space where they can eat, sleep and play. For an hourly fee, customers can enter this space to play and groom our purring friends, or just enjoy the therapeutic environment. We have cookies, tea, and cats! What else do you need for a peaceful day for yourself and your family
Come and play with us now and enjoy free beverages and cookies every 2 hours!*
Open everyday from 09.00 AM to 06.00 PM
*terms and conditions apply
PawVille Cafe